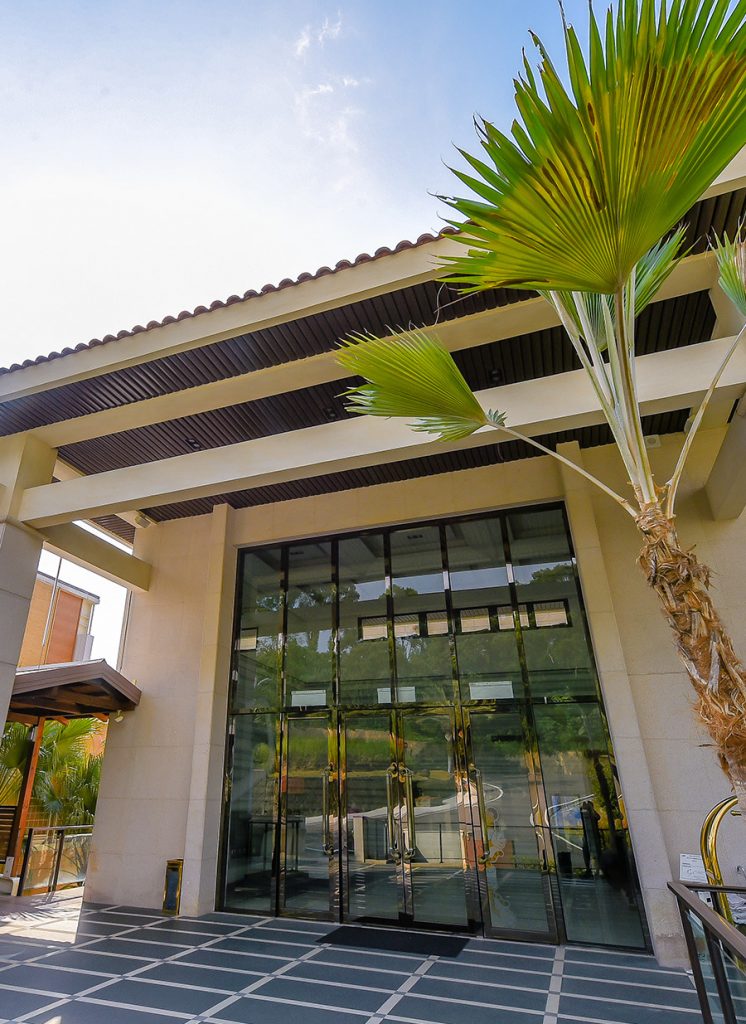 Walk to the end of water, see the clouds' rising
Let us service you when you arrive!
The poetry of "Walk to the end of water, see the clouds' rising" from Wang Wei, a poet in the Tang Dynasty, is a perfect description that guests can feel at Yundeng. It is about experience and realm of life: an open and generous mind is the best attitude in face of adversity, just like the protagonist leisurely sitting on the deck chair in the LOGO of Yundeng. Chairman Li said: "We look forward to seeing that every visitor can find his or her answers here, no matter what his or her purpose is." Mark Twain, a world-renowned writer, once said: "To get the full value of joy you must have somebody to divide it with".
It sounds amazing. Yundeng Landscape Hotel was founded based on this idea and we want to share everything with you.
What you can see, hear, smell, touch and eat is well prepared once you enter our hotel. They may be not the top ones, but definitely prepared attentively. You can experience everything from "Champs Elysees", Guest Reception, Landscape Viewing, hotel amenities, catering to entrainment. If you are not satisfied, please do not hesitate to tell us. We sincerely hope you have a sweet memory here, which is a good motivation for our next meeting.